EVERYTHING THE CITY HAS TO OFFER
Whether it's a condo, townhome, single family house, office or retail space, we know Downtown. Our in-depth knowledge of the downtown area and our commitment to downtown brokerage ensures our customers, partners, employees, friends and family not just thrive in the city, but truly live it.
We help people develop their vision, find their dream home or property, and connect them to everything the city has to offer.
A new modern condominium development and one of downtown's permanent statements defining our city's future.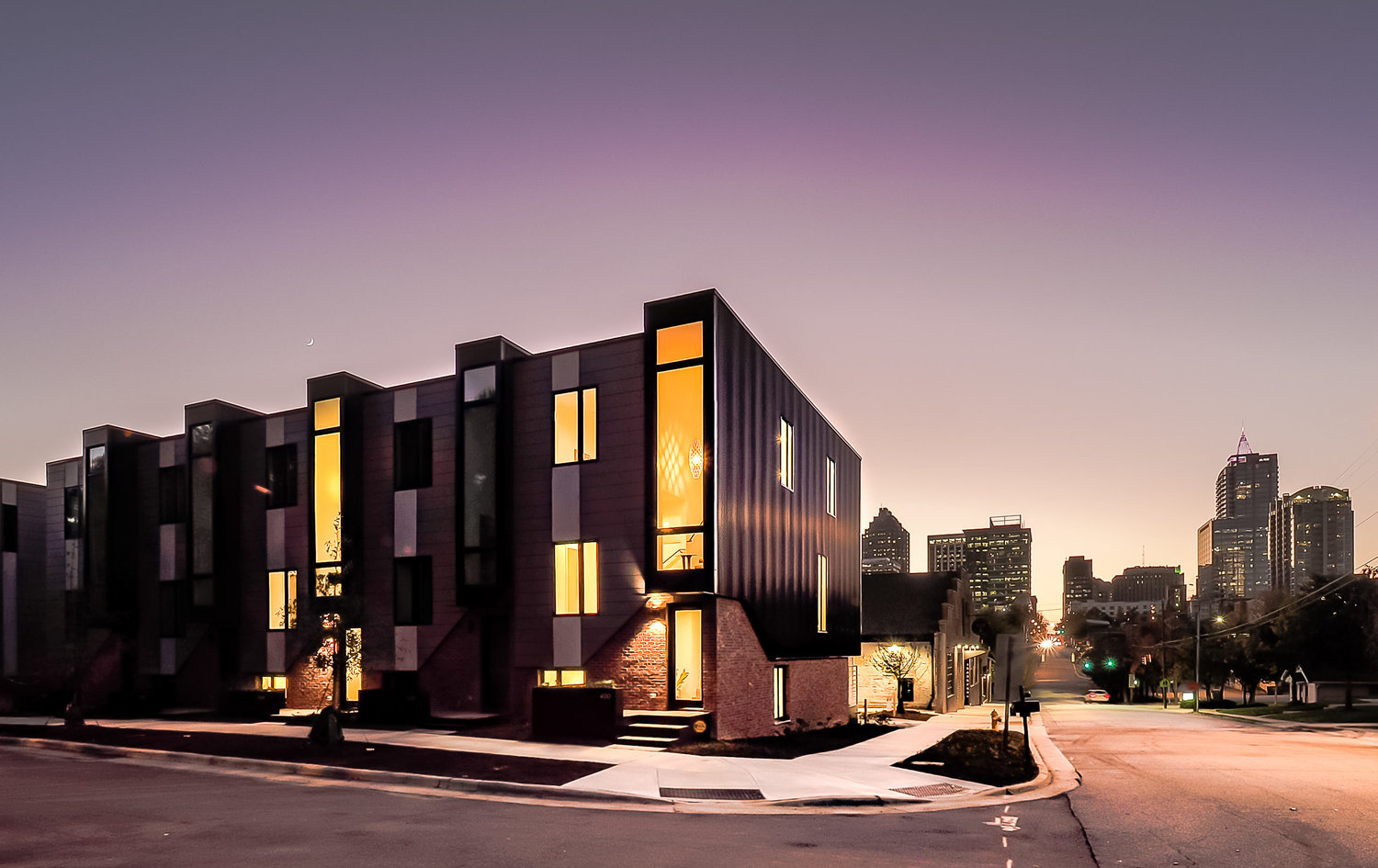 Introducing 15 modern city homes, offering respite from city life while simultaneously delivering the city to your doorstep.
Trusted Talent
MEET OUR TEAM